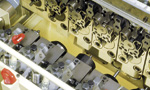 Cold forming
The process of cold forming is made by the use of a series of presses. The speed of production is great in relation to that which can be obtained through turning.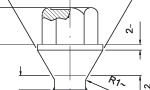 Designing of special products
We provide an all-around assistance to our clients from start to finish that goes from the design phase and all the way to the manufacturing of special items.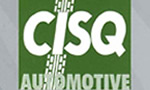 Reference standards and certificates
We are proud to have a quality control system which respects the standards UNI EN ISO 9001:2000 and is certified by TÜV.