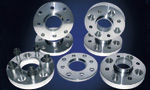 Automotive
Almost all of FORMA-TECH's products are utilized in the automotive industry (for example, wheel bolts and nuts for the mounting of aluminum alloy wheels).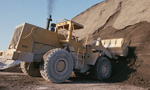 Earth moving and agricultural machinery
An important sector which utilizes our studs and bushings are those of agricultural machinery and earthmoving equipment.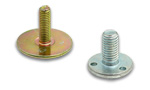 Electrical equipment
We manufacture numerous special items for electromechanical systems as well as fasteners for electrical equipment.